Web Site Design for Logistical Company Get Hosting (3 Year) free
$4,999.00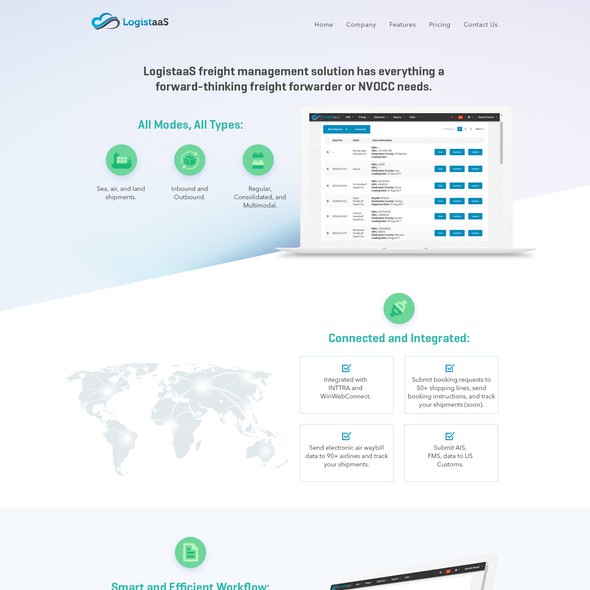 Make your business shine online with a custom logistics website designed just for you by a professional designer. Need ideas? We've collected some amazing examples of logistics websites from our global community of designers. Get inspired and start planning the perfect logistics web design today.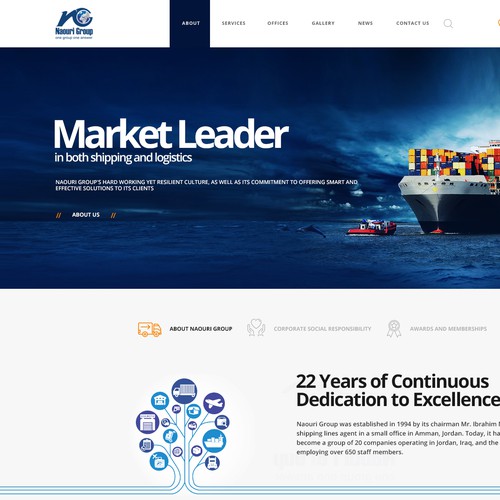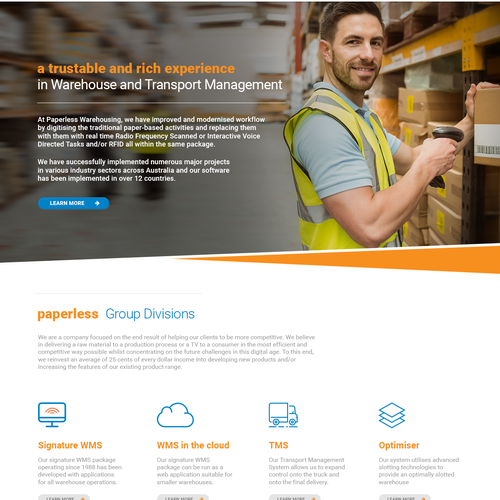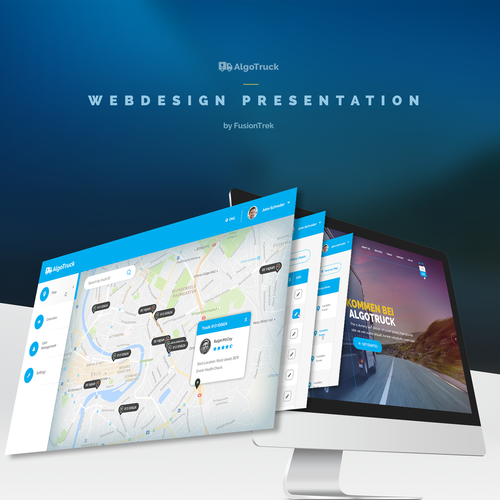 15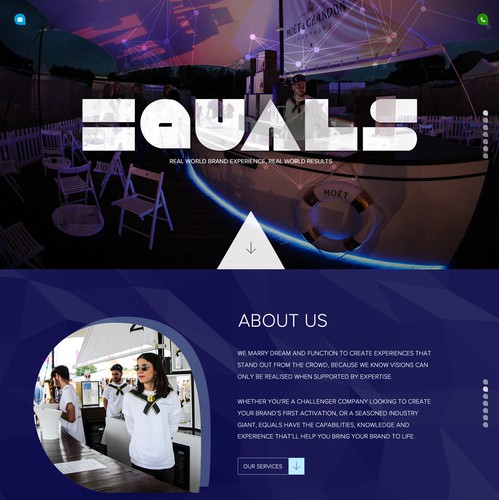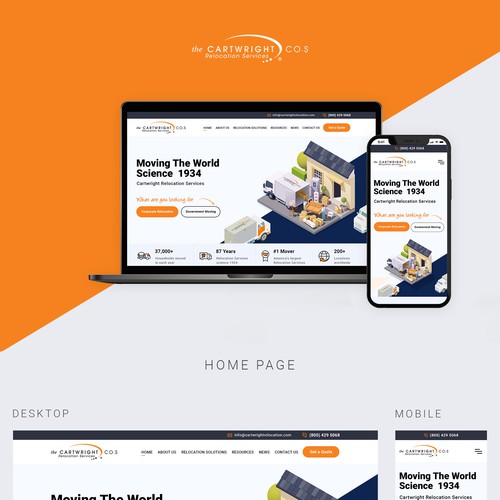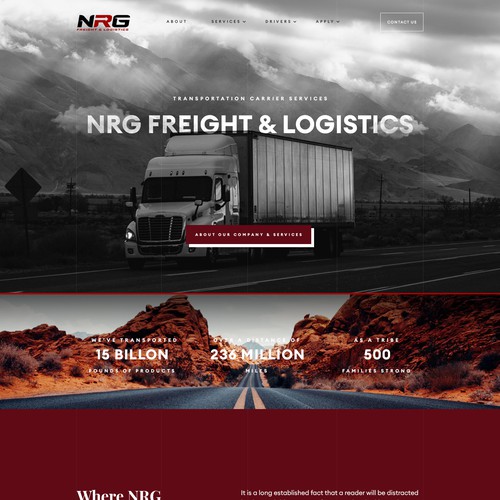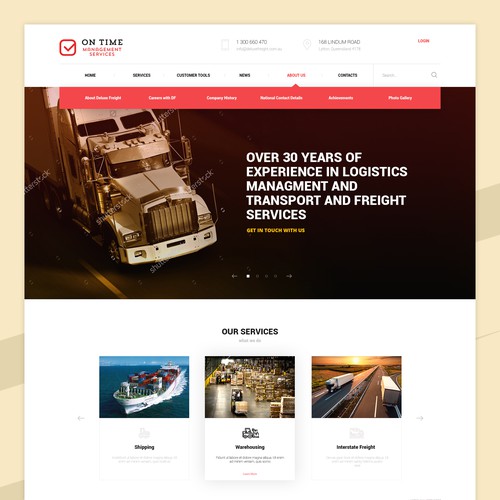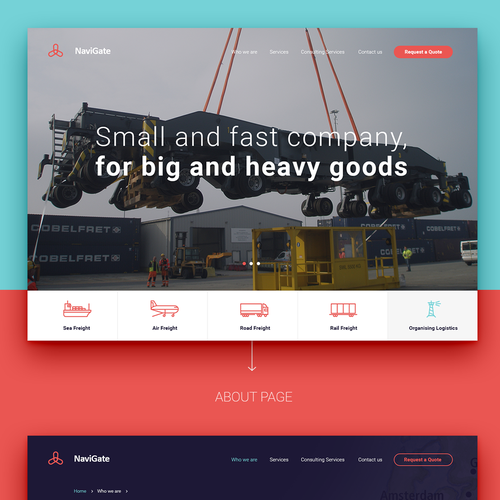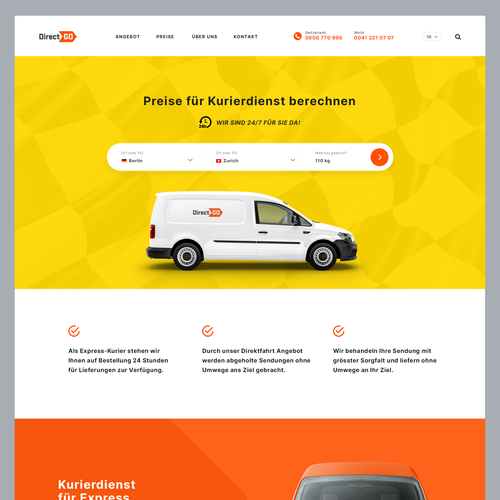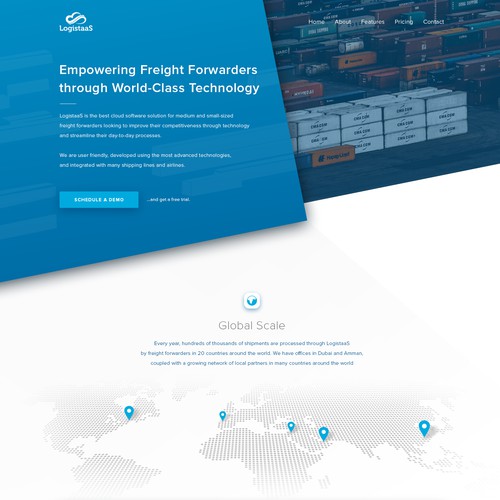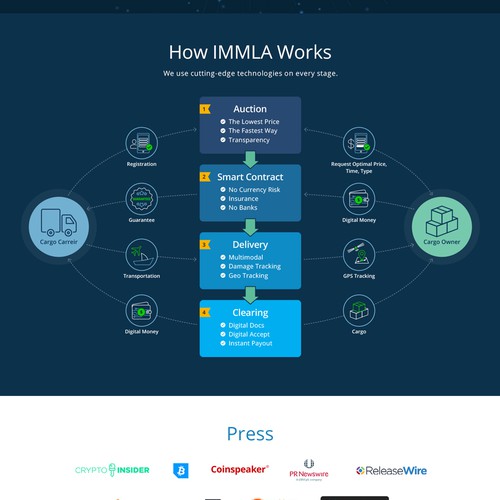 Related
Category: Website Design
Tags: company, design, for, free, get, hosting, logistical, site, web, website, year)
More ways to get online
Find everything you need, from domains to hosting.